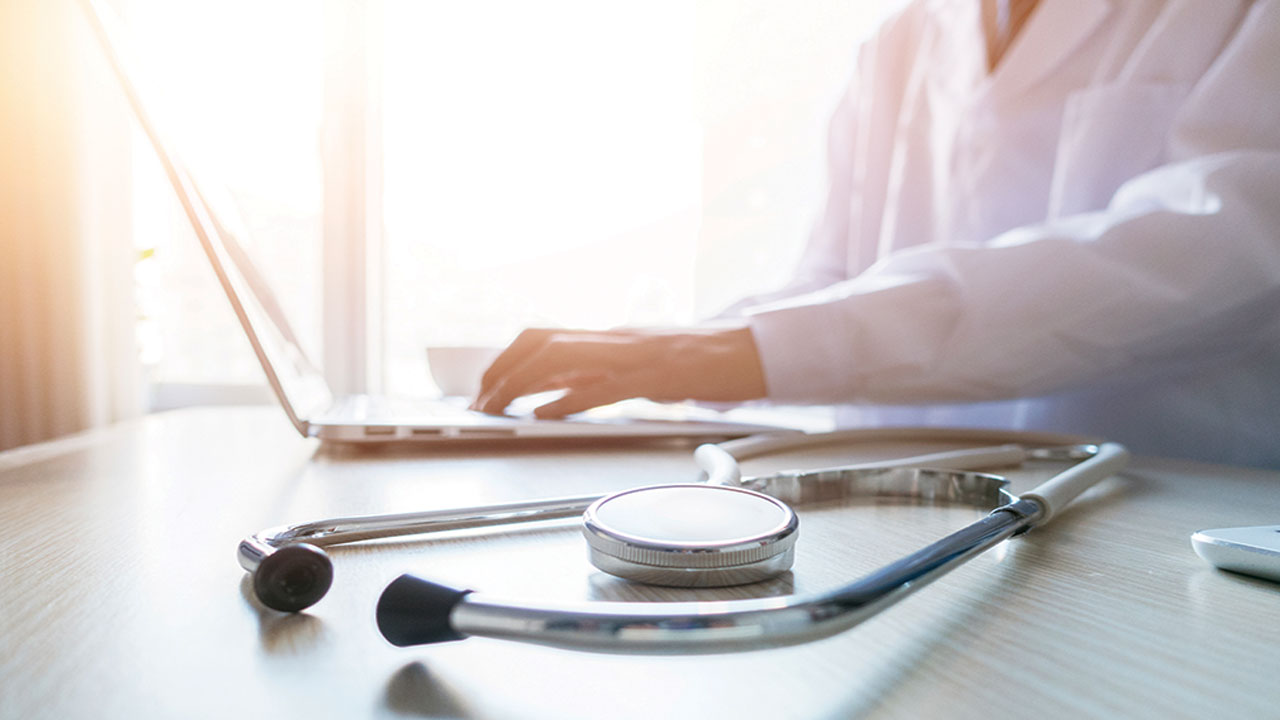 Big Changes Ahead: Rogue Valley Ajax & Pickering Hospital
Located on Harwood Street in Ajax, the Rouge Valley Ajax Pickering Hospital (RVAP)—and yes, we agree, it's a bit of a mouthful—has been part of the larger Rouge Valley Health System with its sister hospital in Scarborough, Rouge Valley Centenary Hospital. But in Spring 2016 Ontario Health Minister Eric Hoskins announced sweeping changes meant to expand and improve health care delivery in this rapidly growing part of the GTA.
If plans proceed, Scarborough will become a separate health corporation and the Ajax/Pickering hospital will join Lakeridge Health, which currently has four campuses – Whitby, Oshawa, Bowmanville and Port Perry – to form a new Durham Health Corporation. Minister Hoskins pledged $5-million to both Scarborough and Durham to develop a master plan for each new regional hospital.
Founded in Ajax in 1954, the 144-bed RVAP hospital completed an $80-million redevelopment in 2010 and is presently raising $5-million for a new MRI machine. Originally designed to accommodate 20,000 visits a year, the hospital's emergency department now handles up to 45,000 visits and is equipped with a helipad for medical evacuations. The announced changes clearly mean health-care delivery is top priority. That is very good news, indeed.