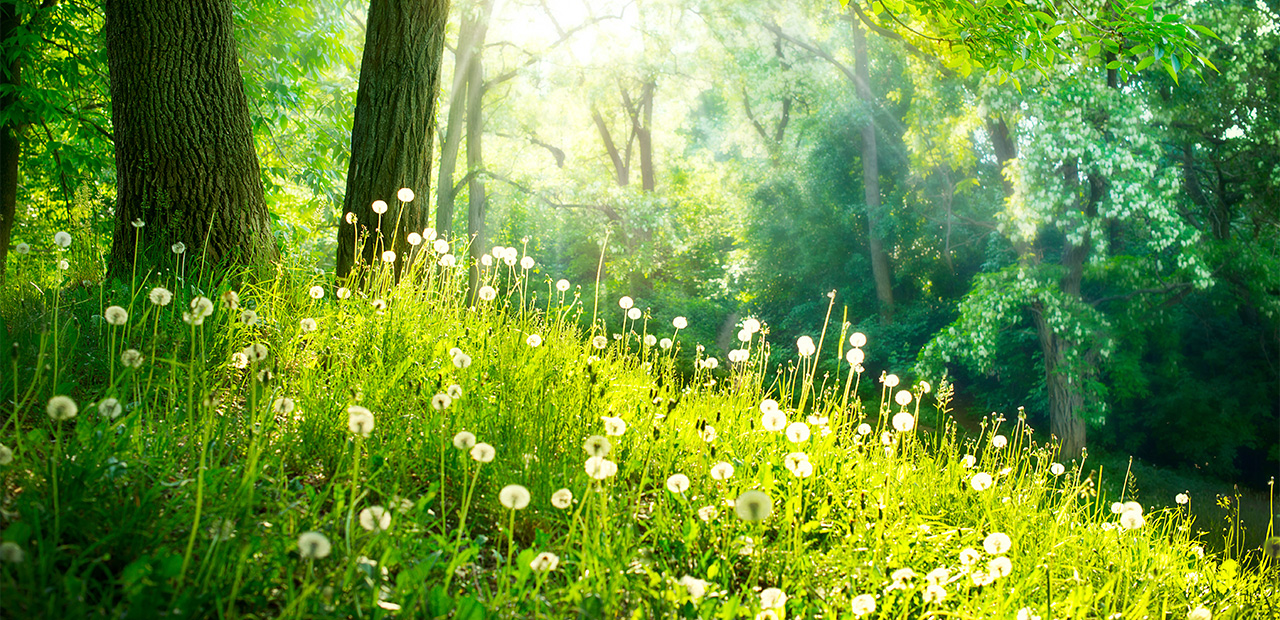 UNCOMPROMISING QUALITY, INNOVATIVE DESIGN
AND EXCEPTIONAL CRAFTSMANSHIP.
In 1958 Coughlan Homes founder, Jerry Coughlan, received a small loan from his mother to launch a real estate development company. Jerry built his first home in East York, soon after expanded to the eastern GTA, and started building in Scarborough, Pickering, and Ajax. Coughlan Homes quickly established a reputation for building quality products with innovative design and exceptional craftsmanship. Jerry also fostered a company culture that made every employee feel like they were part of the family.
Among our founder Jerry Coughlan's many passions, golf was at the top of his list. During his tenure, the company developed outstanding golf courses including Glen Cedars Golf Club in Pickering, Deer Creek Golf & Banquet Facility, and Salem Ridge Golf Academy in Ajax. Deer Creek's newly renovated 50,000 square foot state-of-the-art event space is the gem of Durham Region's event facilities.
Land development activity has always been the driving force to our success. In addition to building homes and golf courses, we have developed and managed many commercial properties including office, retail, industrial and storage buildings using the same high standards.
In 2009, the torch was passed to the next generation of Coughlan's when Jerry's four daughters assumed leadership of the company and working with their management team, led by CEO Scott Collins, have shepherded the company to growth and expansion. Regardless of the business operation, the principles of quality products, customer service, innovation, and employee appreciation guide all that we do.
SIGN UP FOR NEWS
ON FUTURE COMMUNITIES
Thank you for your inquiry.