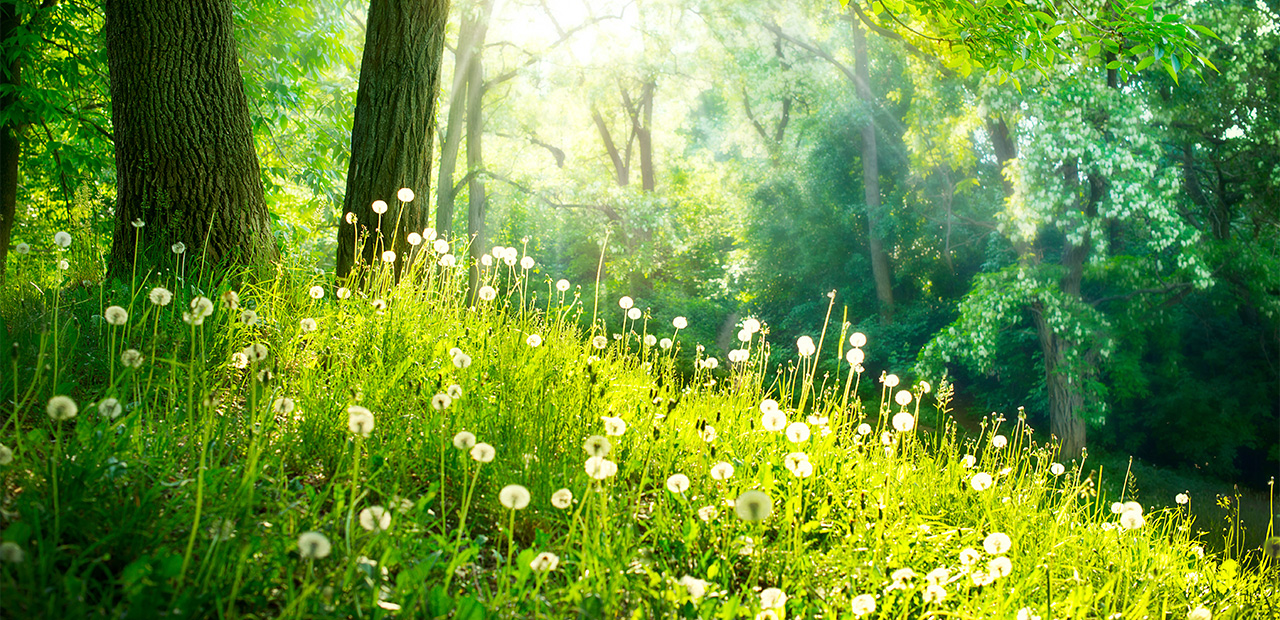 UNCOMPROMISING QUALITY, INNOVATIVE DESIGN
AND EXCEPTIONAL CRAFTSMANSHIP.
In 1958 Coughlan Homes founder, Jerry Coughlan, received a small loan from his mother to launch a real estate development company. He aptly named it Coughlan Homes. Since the beginning, the company's approach to development has been to follow the "urban boundary."
Jerry built his first home in East York. He focused on moving east as the GTA rapidly expanded, and he recognized great potential. Jerry began developing in Scarborough, then added Pickering, and soon after, Ajax.
From the beginning of his career, Jerry established a reputation for building a quality product and fostering a corporate culture that focused on customer service and a keen attention to detail.
A few years ago, the torch was passed to the next generation of Coughlans when Jerry's four daughters assumed leadership of the company, and working with their management team, led by CEO Scott Collins, have shepherded the company to renewed success.

Presently the company is completing Phase Three of its highly admired Duffin's Village project in North Ajax.
Among our founder Jerry Coughlan's passions was golf, and during his tenure the company developed outstanding golf courses: Glen Cedars Golf Club in Pickering and the Deer Creek Golf & Banquet Facility, with its Salem Ridge Golf Academy, in Ajax. They remain key elements in our company's real-estate portfolio. Deer Creek's 40,000 square foot banquet facility is the Durham Region's state-of-the-art event space.
Coughlan Homes' newest real-estate development is Stonebury Gates and it will incorporate the same uncompromising quality, innovative design and exceptional craftsmanship that have characterized all the company's real-estate projects for the last fifty-eight years.
COMMUNITIES
SIGNATURE TOWNHOMES
FROM LOW $800s

in ajax

Extra-wide 25' designs
Upgraded finishes
Steps from Duffins Creek

NATURE-INSPIRED
EXECUTIVE TOWNHOMES

in ajax

26' and 35' Models
in Ajax on Duffin's Creek
SOLD OUT

DUFFIN'S VILLAGE
PHASE 3

in ajax

Duffin's Village is a charming
community of 30' and 40' Homes.
SOLD OUT
SIGN UP FOR NEWS
ON FUTURE COMMUNITIES
Thank you for your inquiry.