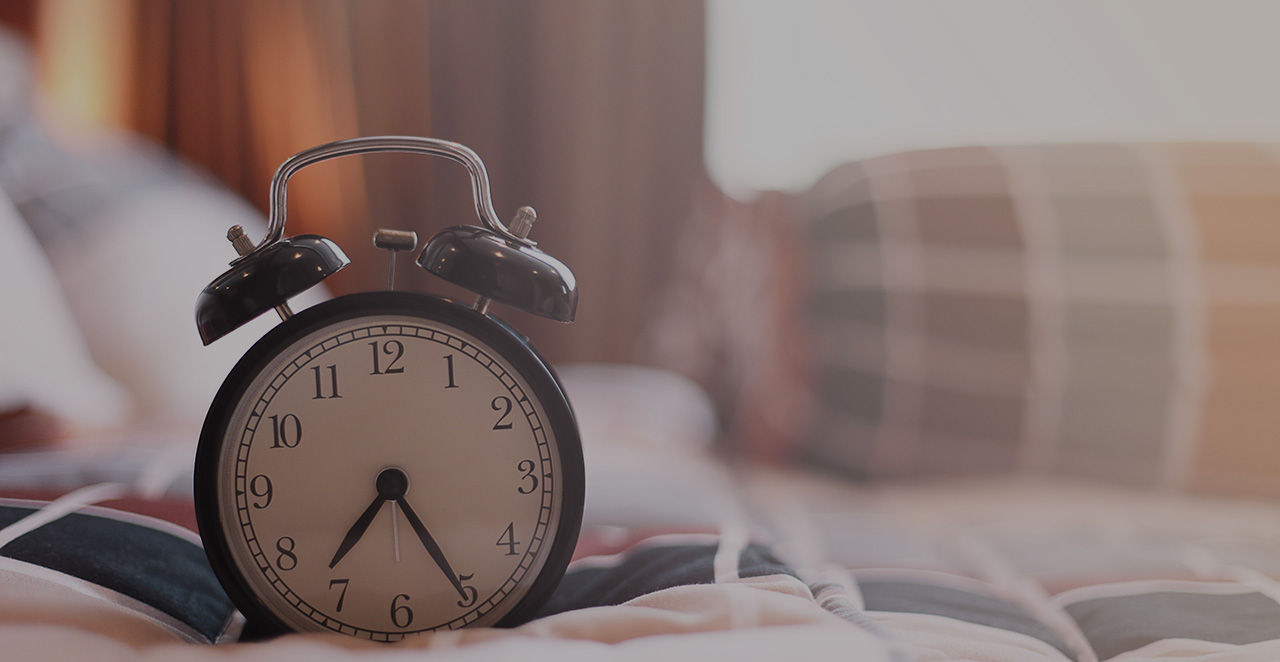 NATURE-INSPIRED LUXURY TOWNHOMESSTARTING FROM $840,000.
For Coughlan Homes' CEO Scott Collins, the main impetus behind the stunning design for Stonebury Gates was the site's beautiful geography. "It is one of the last pieces of undeveloped land in North Ajax, with one side of the property facing onto Church Street and the other side descending into a private scenic ravine and the Duffins Creek riverbed."
At its essence, the site has both a very private and a very public realm, making it rather singular but also presenting unique opportunities. "It's not a 'gated community,' per se," adds Collins, "but we wanted the project to function as a 'gateway' into this unique part of Ajax with historic Pickering Village just down the street.
Stonebury Gates brilliantly fulfills its dual function: the townhouses facing Church St. contribute to an emerging urbanized cityscape in this rapidly developing neighbourhood. Their lively street presence will help animate a sense of community and enhance the area's already distinct "village ambience." Inside the community the mood slightly changes, becoming something akin to a serene urban refuge, a place slightly apart. That ever so slight shift in tone is a fitting legacy to the summer camp for city kids that once stood on this site. Those modest cottages are long gone, replaced by Stonebury Gates' sophisticated urban townhouses, but their function may not be so dissimilar. Both were designed as places to relax, recharge and be "at one" with those who mean most—family and close friends.
READ MORE
ARCHITECTURE
Where heritage and design are written in stone
There's a lot of history on this site," observes Stonebury Gates architect Stephen Hunt, "Old Ontario roots are deeply entrenched here and as a result we thought it made perfect sense to reference the classic Old Ontario farmhouse in designing Stonebury Gates." But it is historic Victorian architecture updated with very contemporary styling. Clad in stone and brick, Stonebury Gates' townhouses include such traditional elements as gable roofs, linteled windows and covered porches but on new town homes with very sleek modern lines.
These are residences that pay homage to the past while being firmly rooted in a contemporary aesthetic—the best of both worlds, old and the new.
Stonebury Gates has three elements: Along the urbanized street-edge on Church St. are a series of terraces of two-story courtyard townhouses, with two-car garages and optional coach houses, AKA "nanny suites," in the back. The Church Street towns are the most urban of the project's homes: street conscious, pedestrian friendly and actively engaged in the public realm. On the eastern side of the property are larger bungalow-style story-and-a-half townhouses on large lots with expansive backyards facing onto the ravine and Duffins Creek. Encased by nature, Stonebury's ravine towns exude privacy and class. Finally, in the middle of the project surrounding the community pool are the more value-oriented of Stonebury's homes: terraces of two-story townhouses with a single car garage on the front.
All Stonebury's townhouses may have been inspired by Queen Victoria's Old Ontario but they'd be right at home in the today's uber-hip London of Prince William & Kate.
Like all Coughlan-built homes, Stonebury Gates townhouses will be built with the company's trademark attention to detail, quality finishes, exemplary construction techniques and outstanding customer care. Our unofficial company motto is this:
"We won't do anything we're not proud of."
READ MORE
PRESENTATION CENTRE & DÉCOR STUDIO
427 Taunton Road West
Ajax, Ontario
MON – WED: 1:00pm – 7:00pm
SAT & SUN: 11:00am – 5:00pm
THU, FRI & HOLIDAYS: Closed
T.
905.683.2727
E.
salesinfo@coughlanhomes.com