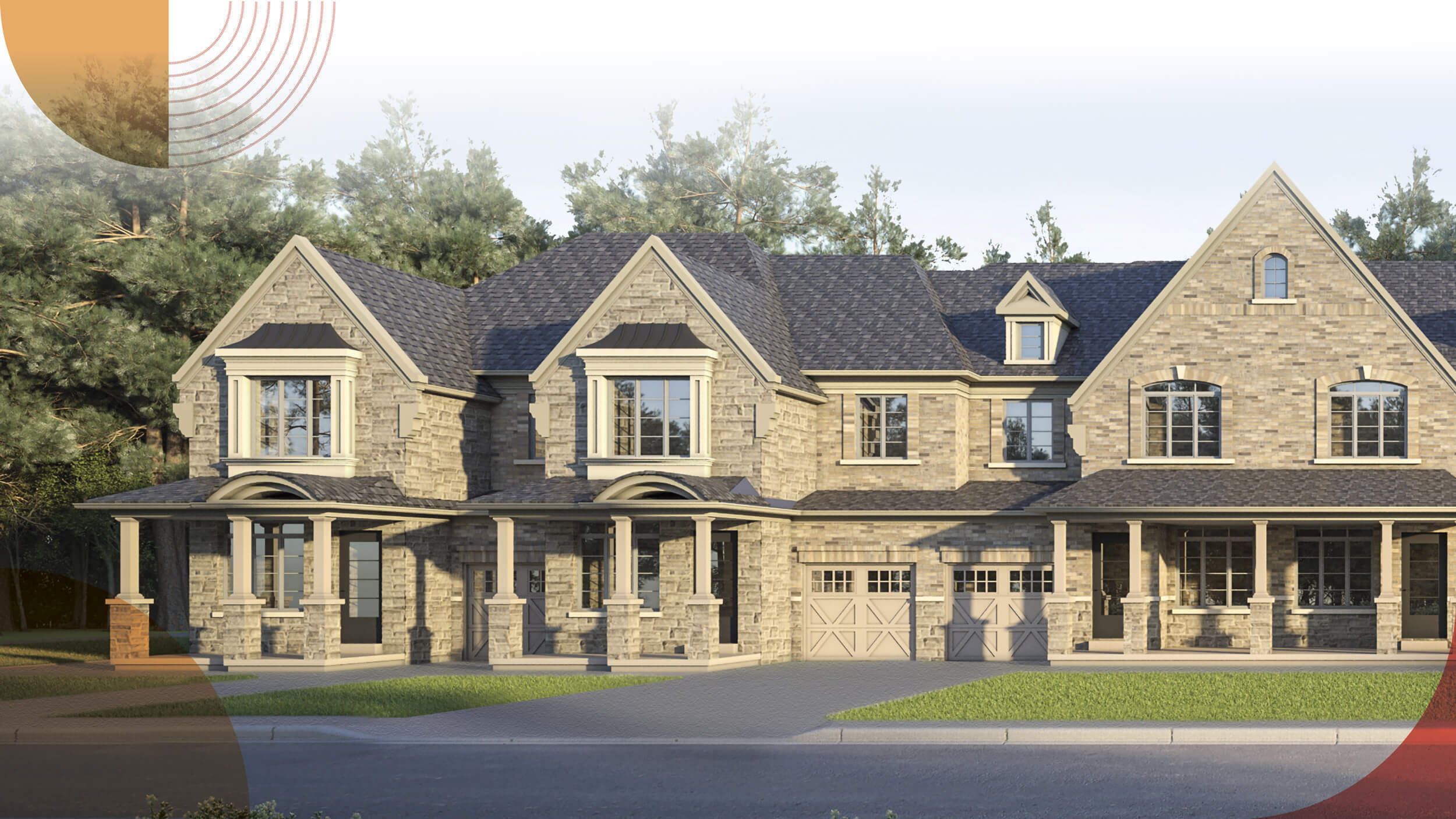 It's time to see
Ajax in a new light.
COMMUNITIES
DUFFIN'S VILLAGEPHASE
PHASE 3

in ajax

Settled in a prime location in Ajax, Duffin's Village is a charming community of 30' and 40' Single Family Homes.

NATURE-INSPIRED
EXECUTIVE TOWNHOMES

in ajax

26' and 35' Models Ready for Viewing
Quick closings available.
Social distancing is working. Let's keep it up!
As the government continues with its re-opening strategy, your health, safety and peace of mind are most important to us. If you prefer a contactless, virtual sales centre experience, please email or call our sales rep for more details. We're also updating our physical store with proper social distancing and sanitization measures to ensure your visit will be safe and comfortable when we're allowed to reopen.
SIGN UP FOR NEWS
ON FUTURE COMMUNITIES
Thank you for your inquiry.
ABOUT US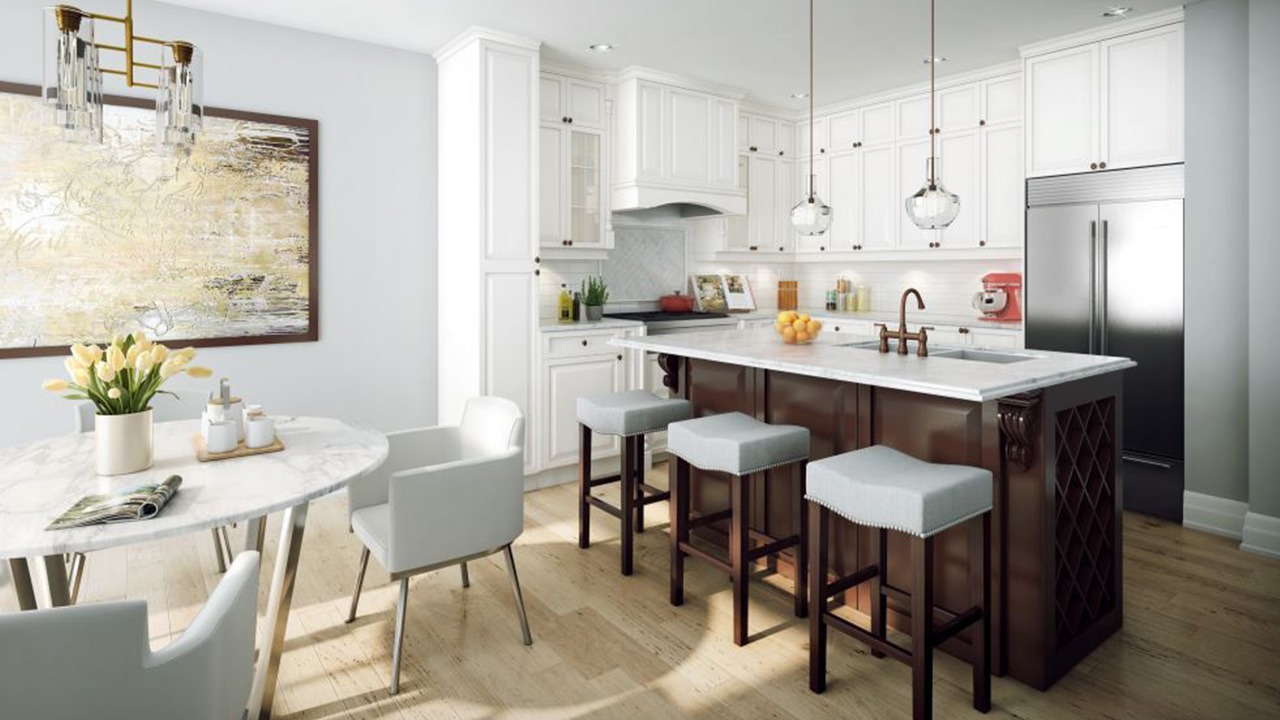 LEARN MORE
HOMEOWNERSHIP TIPS