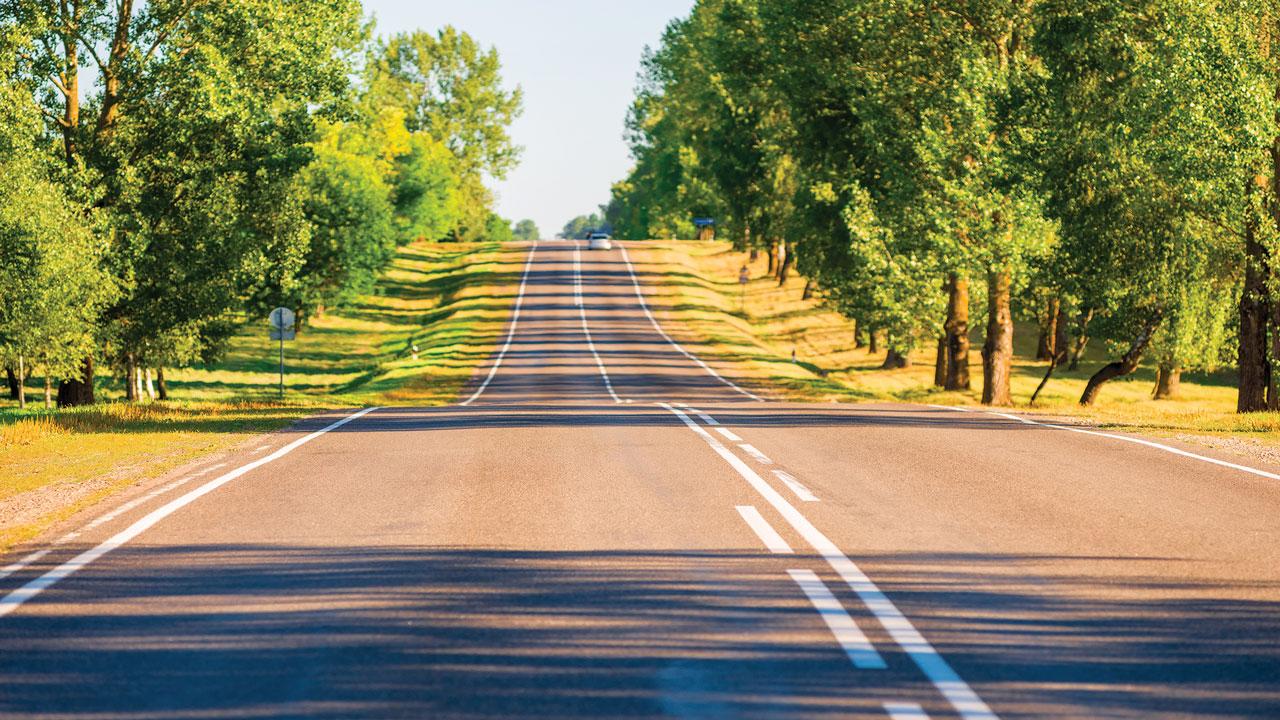 Getting In and Out of Ajax
On June 20th commuting just got a whole lot easier for Ajax commuters with the opening of the first phase of the Highway 407 East project. The new extension runs for 22 miles from Harmony Road in Oshawa to Brock Road East in Pickering where it connects with the existing 407 toll route across the northern GTA. The new 407 East extension conveniently connects South to the 401 via Highway 412.
The new extension is separately owned and operated by the Province of Ontario, and has been toll-free since its June launch. With both the GTA's major east/west superhighways crossing Ajax, commuters t have easy access to all parts of the GTA, and the new 407 extension should ease congestion on the 401. Superhighways are not the only option available to Ajax commuters. GO Transit permits easy rail access to and from the GTA and recent improvements at the Ajax GO station— a new parking structure for 1300 cars and a Kiss & Ride drop off—make the service even more efficient. Future expansion of the GO system may include a new station in the Durham Region. Durham Region Transit provides speedy bus service across Ajax and Durham.